Coming soon to Air Heads Radio is The Coaching Clinic. $20/month will get you access to some of the Coaching sessions that go on behind the scenes at Air Heads Radio.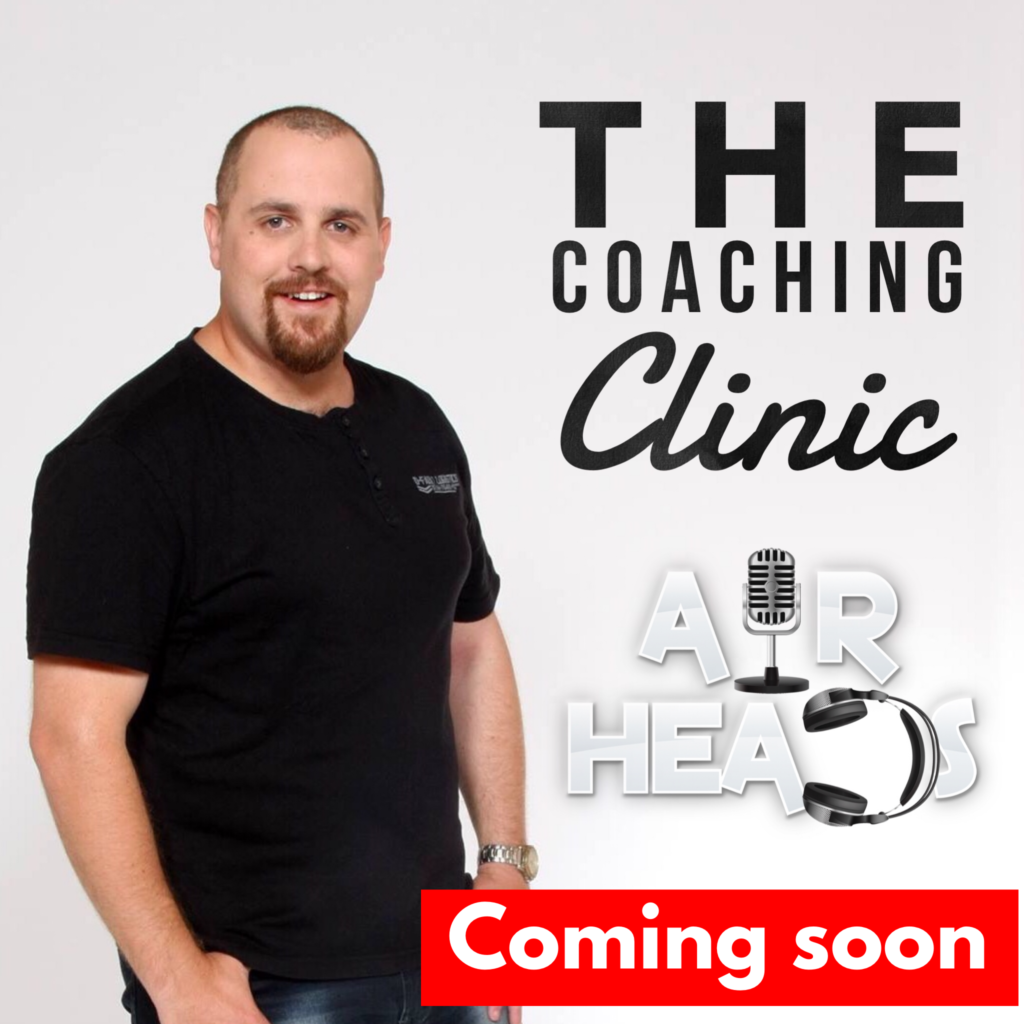 The Coaching Clinic is where I go one on one with Radio students from around Australia who want to better themselves and their career by seeking the advice of a mentor.
In these 20-30 minute conversations we'll cover topics like: getting your first job, building your confidence, structuring a talk break, building a breakfast or drive show and interview techniques.